One of our purposes of GI has been to establish satellite mission bases around the globe; beginning at the regional level: Asia, Africa, Eastern Europe, South America, Central America, and the Middle East.
From there, our long-term goal is to establish more cultural and ministry-specific centers in each country where we work. In this way, Global Infusion becomes more effective in working with each contact, and will also improve the way we facilitate teams or other individuals who may be called to work abroad in ministry setting.
Our first GI Regional Mission Base is going to be established by GI in Thailand, Asia in conjunction with Made Whole, led by GI missionary veterans. This is a specialized ministry focused on anti-trafficking that uses a holistic approach to hep the women and men achieve freedom and end the cycle of slavery.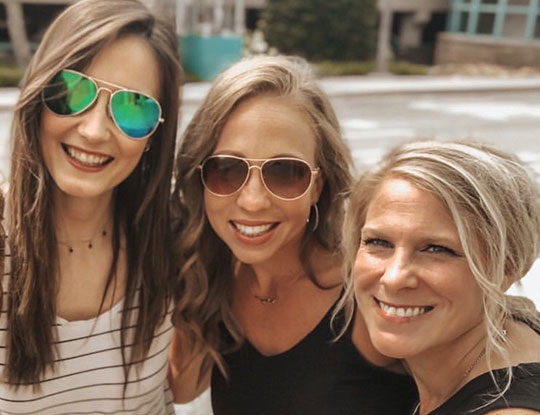 Made Whole
Lin Case, Christina Fehr, & Lindsay Kemp
We seek to protect the truth that God intrinsically created every man, woman, and child with value and divine purpose and to restore what has been stolen by sex trafficking.
We exist to see each individual involved in sex trafficking set free from bondage and thrive in complete healing through discipleship based relationships and full restorative care.
Isaiah 43:1b
Do not be afraid for I have ransomed you. I have called you by name; you are mine.
Psalm 91:4
He will cover you with his feathers. He will shelter you with his wings. His faithful promises are your armor and protection.
The heart of Made Whole is to see women and men radically transformed, healed, and restored. The sex industry steals choices, control, minds, bodies, and souls every single day. In order to truly be free, and move from victim to survivor, most need extensive help and support. Through outreach, holistic centers, and discipleship, this can be a reality for so many currently forced or coerced into the industry.
But, true freedom cannot exist without redemption. And redemption without restoration will always lead back to slavery. They must be made whole. Our ultimate mission is that through this relational and discipleship based ministry, each individual will enter into a personal relationship with God through Jesus Christ and allow Him to fully redeem, restore, heal, and protect their abused and wounded heart.