One of Global Infusion's purposes of existence is to train, empower, and send out those who desire to make a long-term commitment residing overseas in countries where they feel they can personally make a positive difference, and sharing the Gospel of Jesus Christ in many ways.
Ask yourself these two questions
How do you feel when you see pictures or videos of people from other countries?
What do you think about when you see images of people who lack food, medicine, a home, family, and especially, a relationship with Jesus?
If you want to help impact this world for God, or you have felt the call to serve Him overseas by reaching out to people in need, becoming a Global Intern is the answer to those questions.
You begin training at our head office in Knoxville, Tennessee. Then, you will be stationed at one of our country sites for a minimum of one year. Every country we work in is extremely different, and has a variety of ways to serve.
After more than a decade of sending short-term mission teams around the world, Global Infusion is officially expanding and launching two new long-term branches: Global Intern and Global Missionary
Global Intern:
Training to become a long-term missionary (9 months)
Global Missionary:
Serving overseas for a minimum of one year
World Missions & Cross-Cultural Ministry Training
Global Infusion Structure, History, and Methods
World Religions
Language Learning
Leadership Development
Practical Ministry Training
Physical Conditioning and First Aid Certification
Missions Photography
Missions Marketing/Networking
Long-Term Fundraising & Budgeting (Overseas and Stateside)
Pastoral Credentialing

 

(currently optional)
Must have a vision to spend 1 year or more on the mission field
Must have a laptop (including Microsoft Word and Excel)
Must have a vehicle (transport from host home to GI office)
Must have personal health insurance (while Stateside)
Complete GI Intern application and interview process
$1000 deposit due August 1, 2020. What's included?:

Class Textbooks
Language Platform Access
Red Cross First-Aid Certification
Intern/Missionary Retreat
TESOL Training

Trip Payment due September 1, 2020

Tier #1: Guatemala & Costa Rica- $1,500
Tier #2: Peru, Ukraine, Egypt- $2,000
Tier #3: Nepal, India, Philippines, Ghana, Kenya- $2,500

Relocate to Knoxville, Tennessee by August 2020

GI will provide housing options: host homes (low cost), apartment (higher cost)
GI Interns are responsible for living expenses while Stateside

Raising monthly budget for overseas placement prior to departure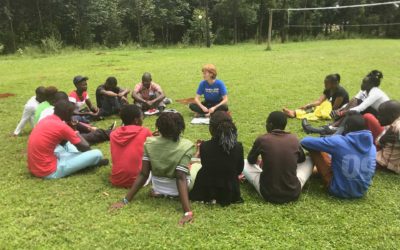 OutreachAbout Mission Trips to KenyaKenya is a spectacular nation full of natural beauty through its landscape and wildlife. In the south is the Masai Mara National Park and to the west is Lake...
read more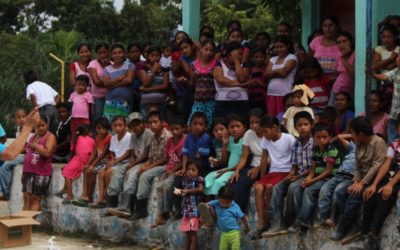 OutreachAbout Mission Trips to GuatemalaThe exquisite appeal of this country comes from its natural beauty. The views are breathtaking through the mountains and valleys. The coffee produced here is...
read more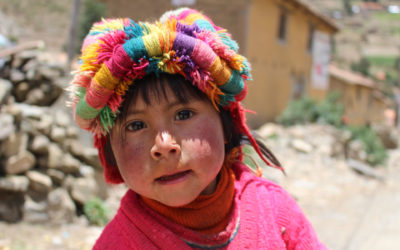 Evangelism & TeachingAbout Mission Trips to PeruPeru is as complex as its most intricate weavings. Festivals mix ancient pageantry with stomping brass bands. The urban vanguard beams with...
read more
Interested in an internship?
We'd love to speak with you.