Global Infusion Missionaries
Learn more about our current missionaries and the work that God is doing around the world.
Learn how Global Infusion is seeing lives changed in the nations through updates from GI's President, and also our active missionaries on the field.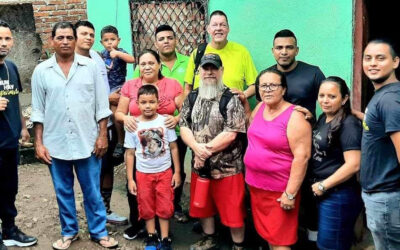 Forgotten. Have you ever been forgotten? Perhaps an adult forgot to bring you somewhere when you were little. Maybe you heard about a party that already happened and realized people forgot to invite...
read more
Be Sent.
Whether you're interested in customizing a short-term trip for your team, or you feel called to the nations long-term, Global Infusion can help you do both.