Global Infusion Missionaries
Learn more about our current missionaries and the work that God is doing around the world.
Chat With A GI Liaison
Learn more about our current Global Infusion missionaries around the world by clicking on a missionary below.
Has God called you or your family to serve in His Kingdom outside of your passport country? The need is greater than you can imagine. Will you say "yes"?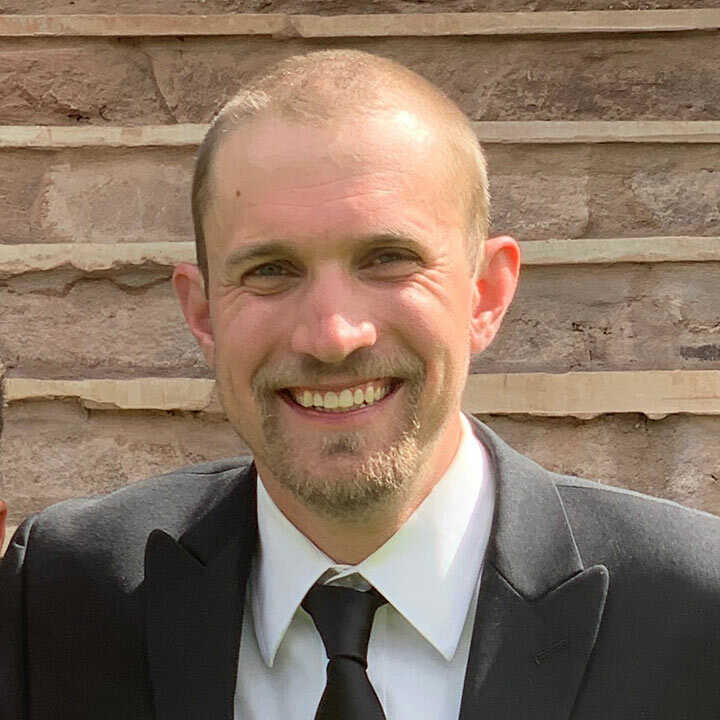 Chris currently works with GI's contacts in Cusco, where he is involved in discipleship, children's ministry, village outreach, preaching and media ministry. He now is in the process of launching a GI Regional Base for South America, where we will send our long-term missionaries who are called to that area of the world to complete their training, as well as facilitate further education and training for indigenous leaders and future ministers.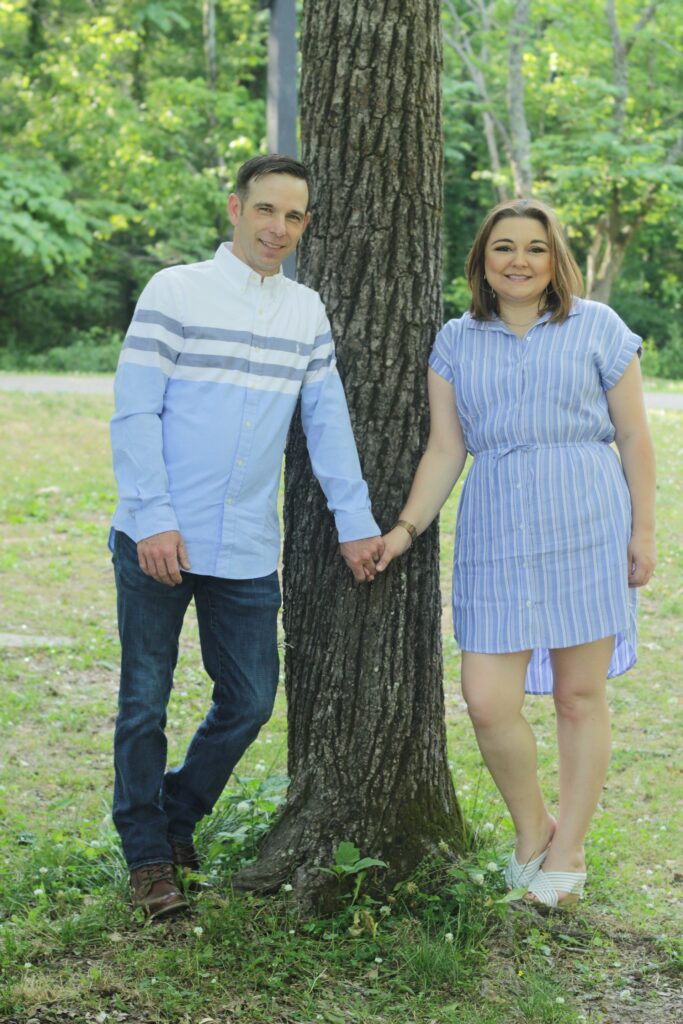 The Eady Family is headed to Guatemala in August of 2021. They have a passion for evangelism and discipleship, and will be working with GI as Directors of Missionary Care, and itinerant missionaries to our sites around the world.
Learn how Global Infusion is seeing lives changed in the nations through updates from GI's President, and also our active missionaries on the field.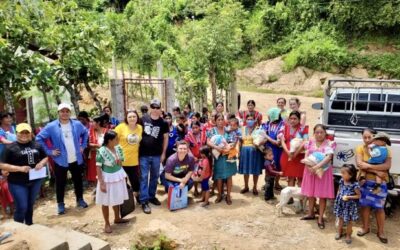 What We Bring. If I could summarize the greatest need of humanity, no matter where we stand on the planet, it is hope. Having hope changes everything. When we have hope, we can get up every morning...
read more
Be Sent.
Whether you're interested in customizing a short-term trip for your team, or you feel called to the nations long-term, Global Infusion can help you do both.