Global Infusion Missionaries
Learn more about our current missionaries and the work that God is doing around the world.
Chat With A GI Liaison
Learn more about our current Global Infusion missionaries around the world by clicking on a missionary below.
Has God called you or your family to serve in His Kingdom outside of your passport country? The need is greater than you can imagine. Will you say "yes"?
Learn how Global Infusion is seeing lives changed in the nations through updates from GI's President, and also our active missionaries on the field.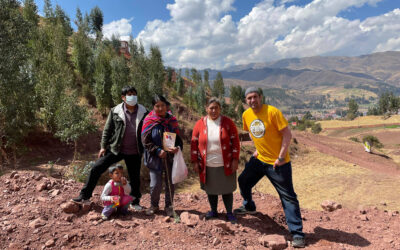 Proximity. If you own a vehicle, or live with someone who does, there are certain activities you may not think about.  In fact, most of our activities involve getting in a vehicle and traveling to a...
read more
Be Sent.
Whether you're interested in customizing a short-term trip for your team, or you feel called to the nations long-term, Global Infusion can help you do both.