Global Infusion Missionaries
Learn more about our current missionaries and the work that God is doing around the world.
Chat With A GI Liaison
Learn more about our current Global Infusion missionaries around the world by clicking on a missionary below.
Has God called you or your family to serve in His Kingdom outside of your passport country? The need is greater than you can imagine. Will you say "yes"?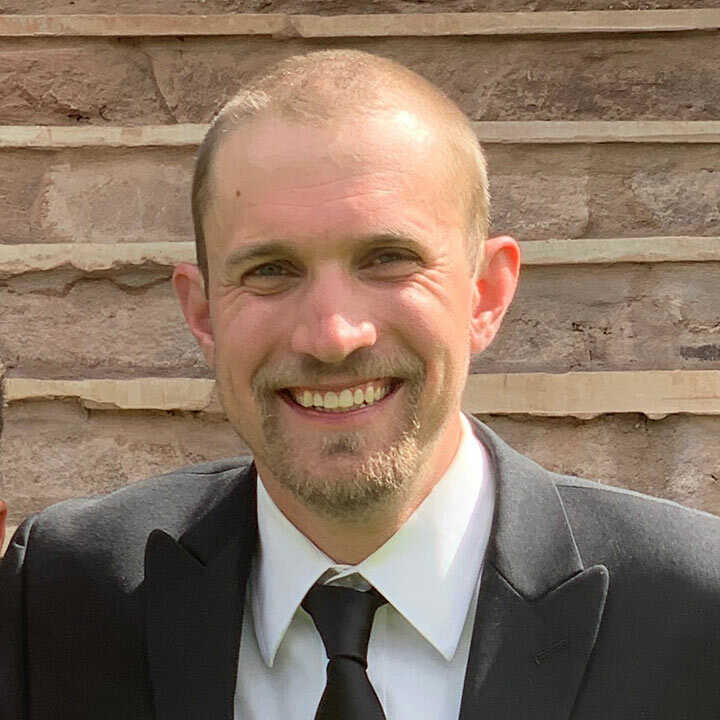 Chris currently teaches English four days a week, visits two villages, work with kids, and occasionally preaches. He is in the process of starting a GI missions program in Cusco which we hope will become a full-time international mission training center.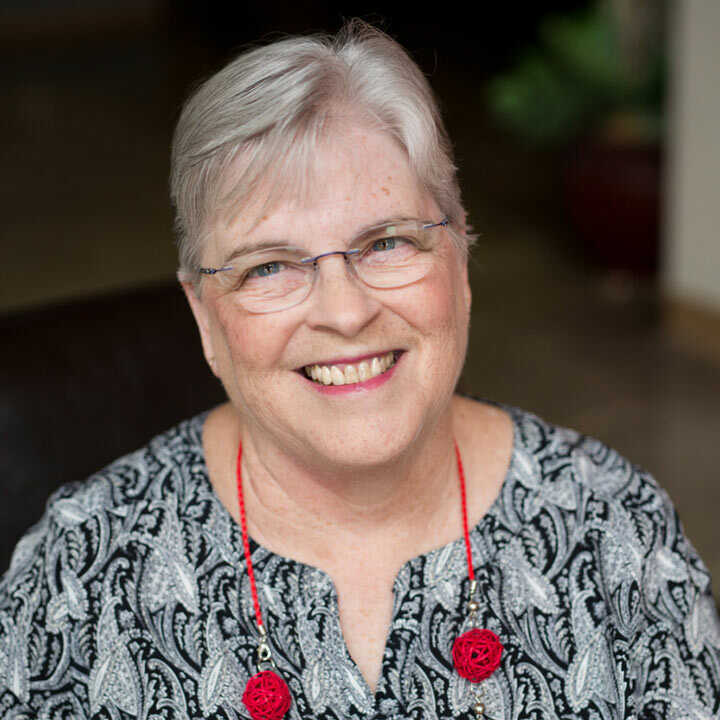 Betty was called to foreign missions at age 10! However, the opportunity to go has only just happened. She has taught for over 30 years, been a co-pastor of a church for 8 years, led worship for 8 years, and owned a business. She has 3 married children and 11 grandchildren.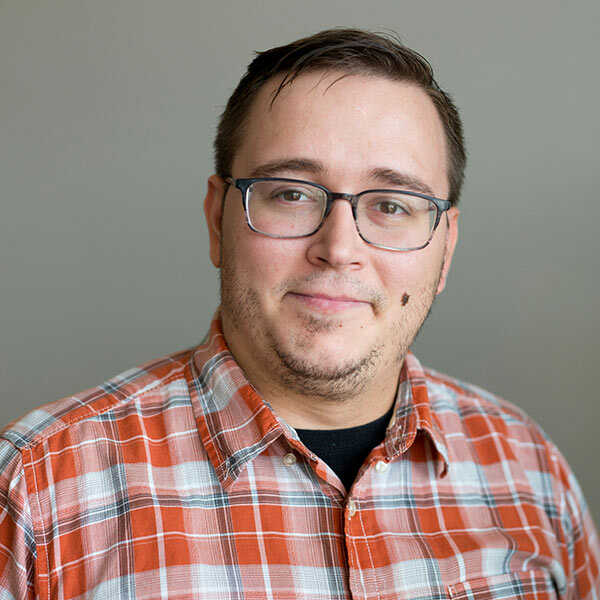 Stephen recently relocated to Knoxville, TN to train as an Intern to become a Resident Missionary with Global Infusion. He has enjoyed serving on the mission field on a short term basis over the past several years and has been to The Dream Center in Los Angeles, Guatemala, New Orleans, and Mexico.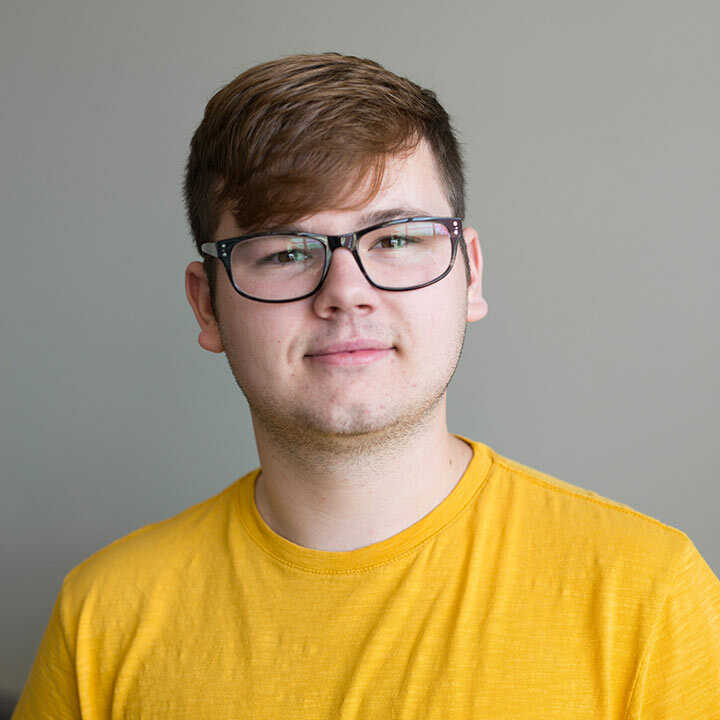 Koby Carter graduated from high school on May 24th, 2019. He recently moved to Knoxville, TN from Moulton, AL to train as a #GlobalIntern. Koby went on his first mission trip to Mexico with Global Infusion in early 2019. It was on that trip he began to understand the depth of his love for missions.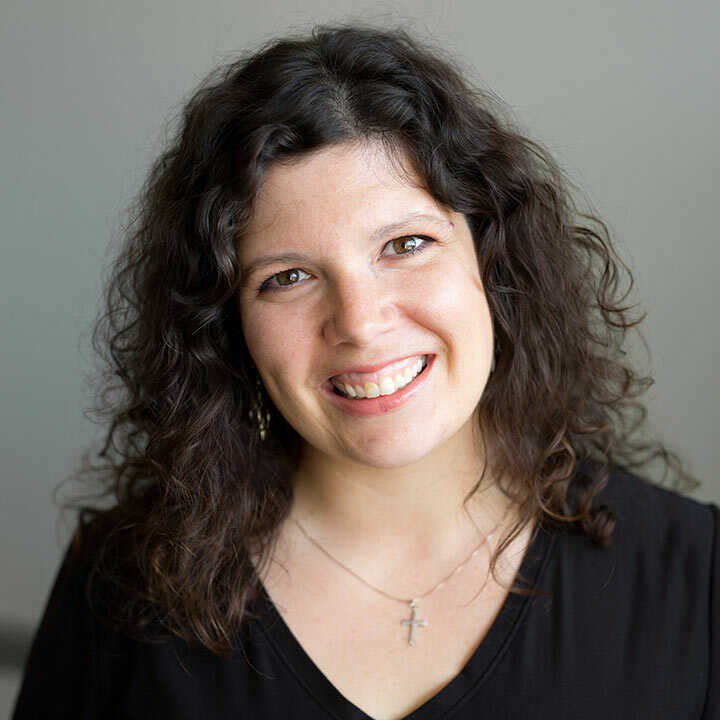 Jennifer "Jenn" Sicard is training with Global Infusion as an intern to be a Resident Missionary. Her experience in the field includes short term mission trips with Park West Church to Egypt, Lebanon, and Kenya. She is a certified professional medical coder for a local hospital and is working full time while pursuing missions studies.
Learn how Global Infusion is seeing lives changed in the nations through updates from GI's President, and also our active missionaries on the field.
Be Sent.
Whether you're interested in customizing a short-term trip for your team, or you feel called to the nations long-term, Global Infusion can help you do both.