On The Field
Videos, Stories, and Blog Posts From The Mission Field
News and updates from GI President, Jonathan Haward, on the ministry happening all around the world.
Deceived. "All who desire to live godly in Christ Jesus will suffer persecution….evil men and impostors will grow worse and worse, deceiving and being deceived." 2 Timothy 3:13-14   If you were expecting a heart-warming story about being thankful during this season,...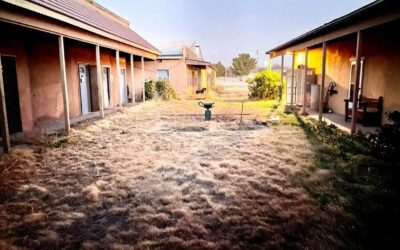 Moving Forward with Long-Term Assignment  Proverbs 16:3 Commit your work to the Lord, and your plans will be established. You were created to be a...
read more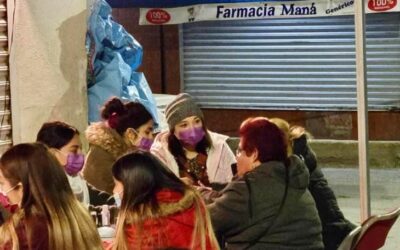 Taking the Love of Christ to Human Trafficking Victims   In February we traveled to Mexico with Global Infusion for a mission trip.  Our...
read more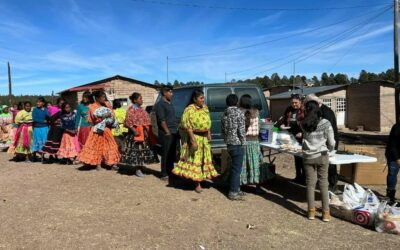 Ministry to Tadahumana Indians in Mexico Nestled in Copper Canyon in the Sierra Madre Mountains lives a group of people called the Tarahumara...
read more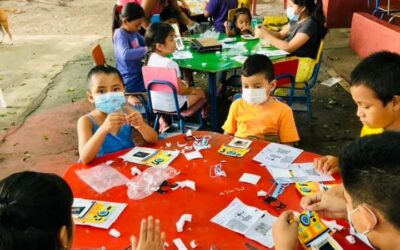 Guatemala Children attending VBS as part of the church plant in Jocotan, Guatemala. We want to sincerely thank you for praying for us while we were...
read more
"Commit to the Lord whatever you do, and He will establish your plans." - Proverbs 16:3 I love getting in the car and just driving. The ability to...
read more
Then Jesus declared, "I am the bread of life. Whoever comes to me will never go hungry, and whoever believes in me will never be thirsty." - John...
read more
In life there may be unexpected change, sickness, tragedy and loss. As believers of Christ how must we respond ? Will we begin to...
read more
"How great the chasm that lay between us. How high the mountain I could not climb. In desperation, I turn to heaven. And spoke your name into the...
read more
I often think in what ways my life could be different. I could either be back in Alabama with my friends attending a community college or probably...
read more