President's Blog
Articles and Videos from GI President, Jonathan Haward
Latest Posts From The President
Presence vs. Presents   If you have been around any of us at GI, you would have heard the phrase "incarnational presence." Big words with a big meaning. Imagine being sick in the hospital, and someone texts you to let you know they are praying for you—it's a good...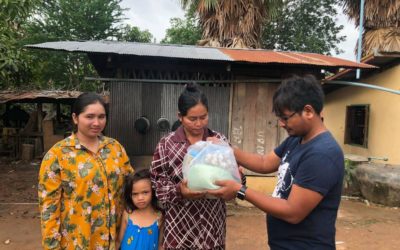 Feeding & the Gospel in Cambodia Musicians, athletes, soldiers. The list is longer, but these are the first three that came to my mind. People who train for almost a lifetime to generate a...
read more
Have you every had a day when absolutely everything went perfectly? No? Neither have I. There comes a point when you are facing a challenge or obstacle, and you realize that the situation will not...
read more
GI Church Plant in South Asia It is an unprecedented time we live in. Or is it? For context, should these words be read in the distant future, the world is...
read more
  Covid-19 Feeding in Mountains of Guatemala In one our Global Intern classes this month, (people training with GI for long-term missions), we were studying some of the missionaries who lived...
read more
  GI Team in Thailand  Jesus is Lord. Let me start with that. He is the same One that was there at the moment of Creation. He was the same One that raised Lazarus from the dead, stopped the...
read more
GI Team in Philippines  Fear is debilitating. I recently led one of our GI teams to the country of the Philippines. As we traveled through Asia and then spent time in this...
read more
Thailand Temple I find one of my biggest challenges as a Christian is not that I want to ignore God's will for my life, but that I do not always want to relinquish my own will. In our heart of...
read more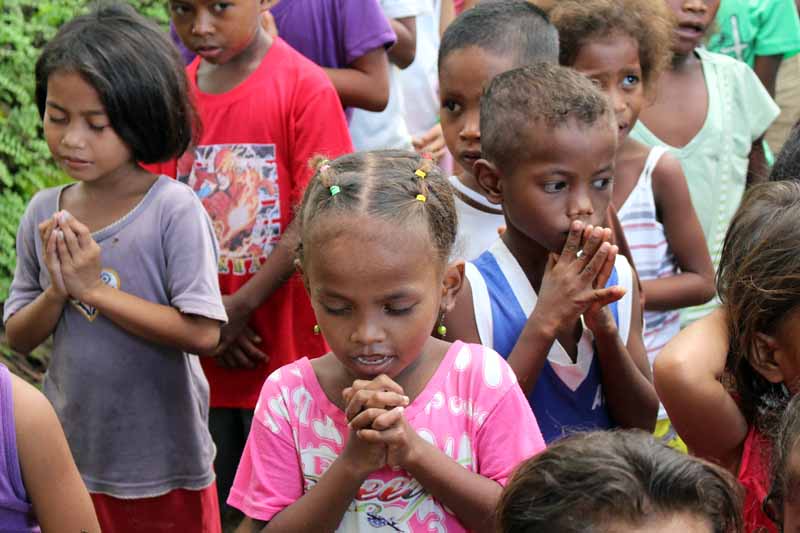 Don't ever think you cannot make a difference. There truly is power in the godly actions of one person. For over 20 years, I have led mission teams full of people who just said "yes" to the Great...
read more
Did you know that Global Infusion also trains and sends long-term missionaries? Every facet of foreign missions plays a different, yet vital role to seeing the Kingdom of God grow. It takes the...
read more
Be Sent.
Whether you're interested in customizing a short-term trip for your team, or you feel called to the nations long-term, Global Infusion can help you do both.