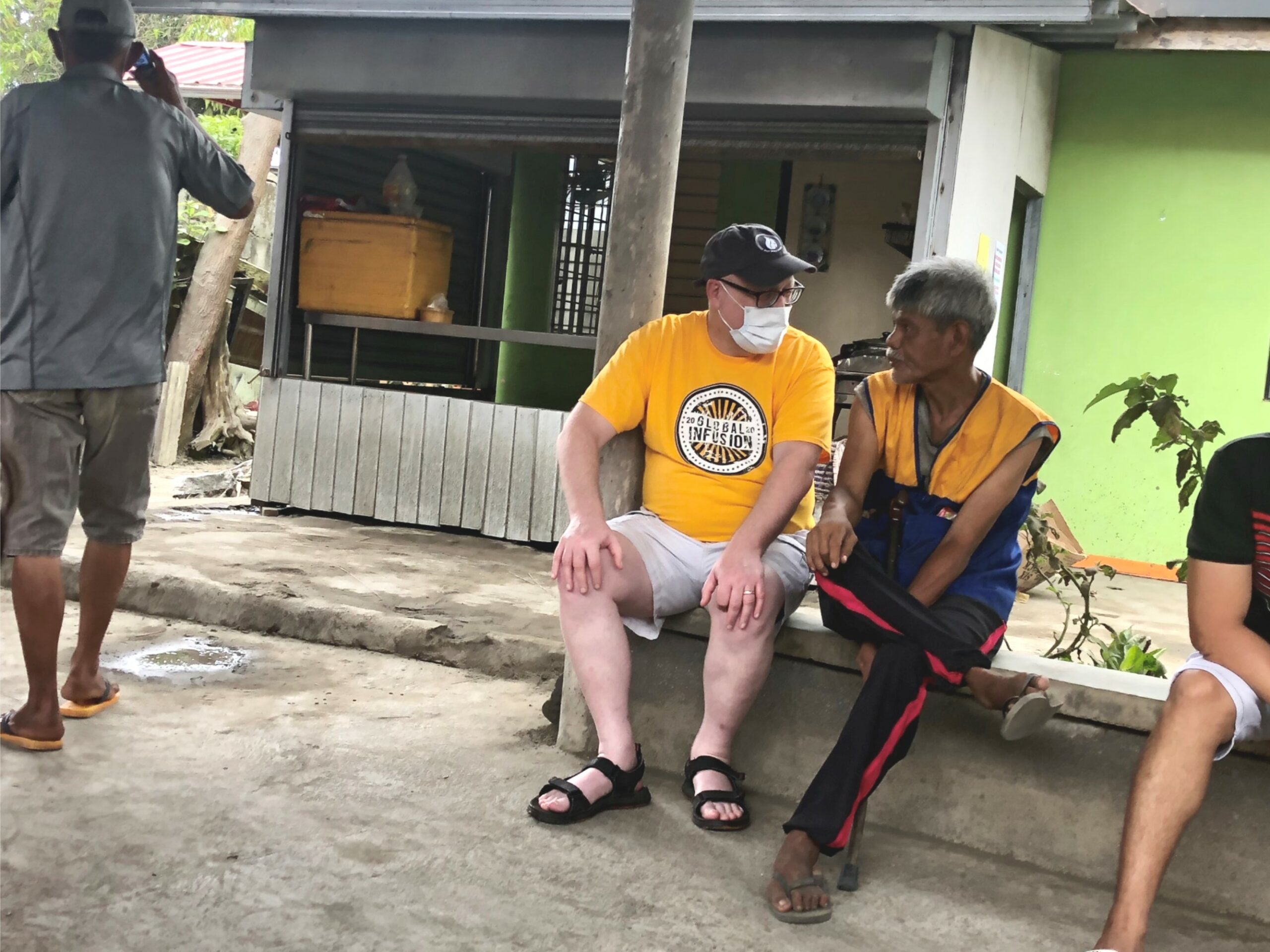 Fear is debilitating. I recently led one of our GI teams to the country of the Philippines. As we traveled through Asia and then spent time in this beautiful country of islands, it was impossible not to notice the masks. Thousands of people covering their faces with medical masks wandered the planes, airports, city streets and villages. For several countries on our planet, this is a regular practice—due to pollution and other health issues. This time, it wasn't just because of smog, it was because of the deadly coronavirus. Our team had masks as a precaution, but we were also traveling to the south where the Taal Volcano had just exploded, and we were doing both a relief trip as well as evangelism.
 The enemy will beat you in your mind long before he beats you in your body and spirit. It's his #1 target.
Where does temptation start? Your mind. Where does fear begin? Your mind. Where does insecurity, or hopelessness, or depression, or anger, or gossip, or bitterness, or misunderstandings originate? Your mind.
 We know 2 Timothy 1:7 tells us that God has not given us any spirit of fear. Instead, He has given us love, power and a sound mind. In the midst of a lethal virus, or the aftermath of a natural disaster, or facing the challenges of life, big or small, what should we do to combat fear? Paul writes "For those who live according to the flesh set their minds on the things of the flesh, but those who live according to the Spirit, the things of the Spirit." Romans 8:5. The enemy knows we gravitate to trusting what we see and feel in our flesh. We must purpose in hearts to focus on the Spirit of God, and we will rise above fear, and the enemy will lose.
Jonathan Haward, President & Founder
Global Infusion