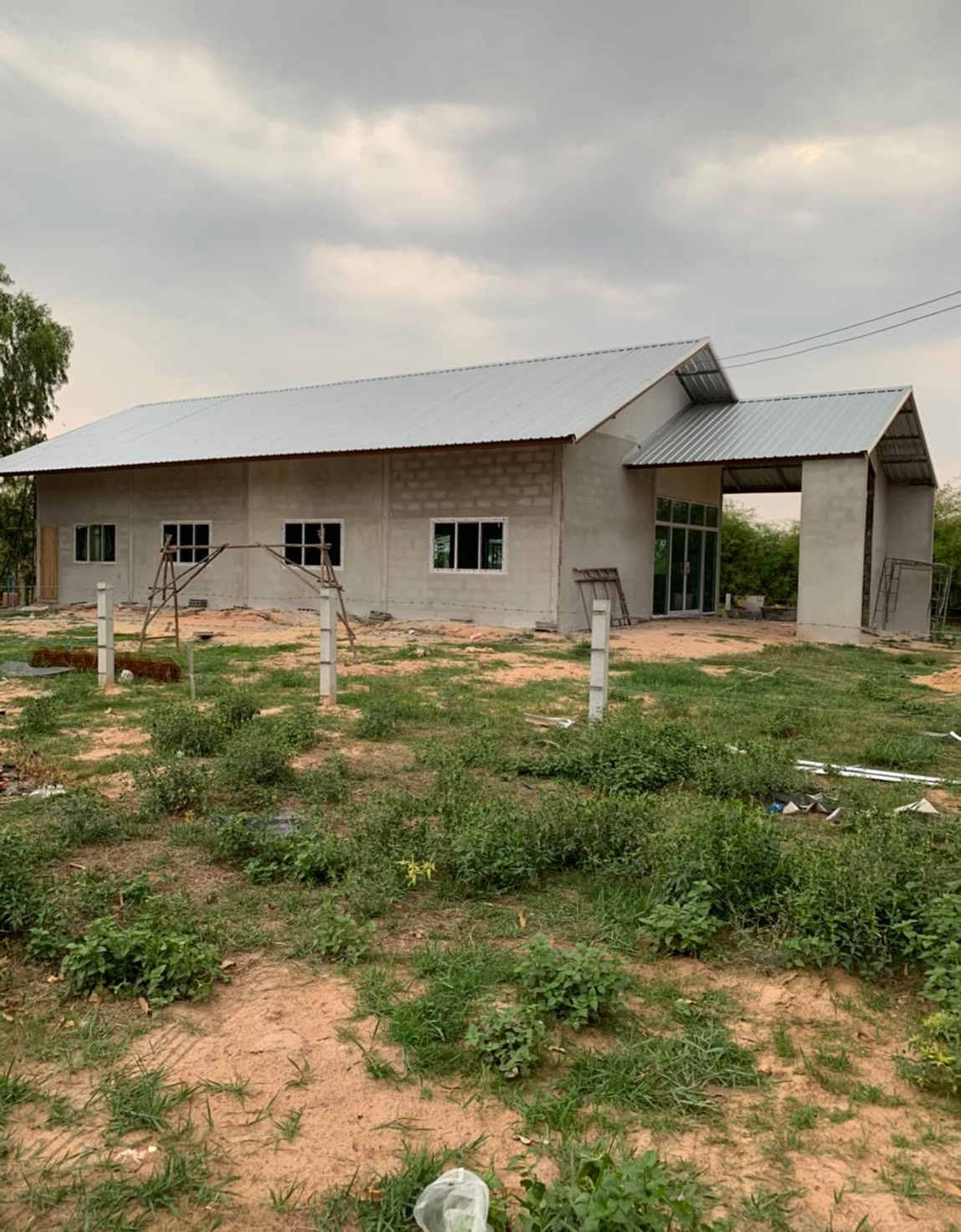 In 1 Corinthians 3, Paul answers a question we all ask on a regular basis: "What do I do now?"  In every area of our life, we constantly wish things were better: health, finances, relationships, job satisfaction, grades at school, spiritual walk, and so on. What we are basically saying, is that we wish there was an increase in these areas. More strength and energy, more money and resources, more fulfillment in each of our relationships, more happiness at work, higher grades, and a deeper walk with the Lord.
Paul writes, "5 Who then is Paul, and who is Apollos, but ministers through whom you believed, as the Lord gave to each one? 6 I planted, Apollos watered, but God gave the increase. 7 So then neither he who plants is anything, nor he who waters, but God who gives the increase. 8 Now he who plants and he who waters are one, and each one will receive his own reward according to his own labor." 1 Corinthians 3:5-8 (NKJV)
When God gives an assignment, our job is to hear, and obey. Most often, we are only accomplishing a small piece of a large puzzle. When we are faithful to complete our part, God brings the increase. When we do not see results as fast as we like, we must remember that each of us have different callings and giftings. Paul was explaining that true growth in the Kingdom of God requires each of us. We must focus on what we are called to do, and do it to the best of our ability. Right now, Global Infusion is focused on church-planting in specific areas of the world that are unreached with the Gospel. Join us in prayer, giving and on our teams to be a part of the vision to reach the world for Jesus, and watch Him bring the increase.
Jonathan Haward, President & Founder
Global Infusion