Except A Seed.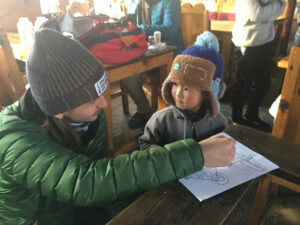 The time for Jesus to die was coming close. Over the past few years, He relentlessly poured out His heart as He began to reveal His true purpose: to be the Savior of humanity. Listen to what He says in John 12: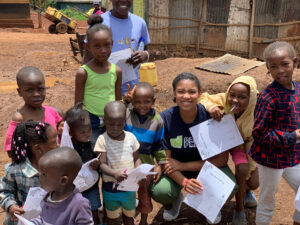 24 Most assuredly, I say to you, except a seed falls into the ground and dies, it remains alone; but if it dies, it produces much grain. 25 He who loves his life will lose it, and he who hates his life in this world will keep it for eternal life. 26 If anyone serves Me, let him follow Me; and where I am, there My servant will be also. If anyone serves Me, him My Father will honor. John 12:24-26 (NKJV)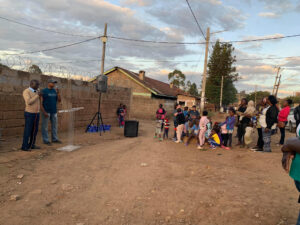 This is a special year for Global Infusion – it is our 20th anniversary; and while we will have a time of celebration, I believe it is more important to remember what Jesus did for us, what He commissioned us to do, and follow His example.  When Jesus said these words in John 12, He, of course was talking about Himself. His death, and ultimately His resurrection, would produce eternal fruit; because He died, we could live. Yet, if we are followers of Christ, then this verse applies to us, too – especially in regards to the mission field, and the potential that exists there.  If we try to hold on to our lives, nothing will become of it. The more we focus on ourselves, our comfort, our resources, and the things of this world, the less we fulfill our individual Kingdom assignments. But it all comes with a cost. Jesus said we must die to ourselves, and reject the distractions of this world to focus on Him, and His plan for our lives. Pray today for our missionaries on the field, and our short-term teams about to launch out to Nepal and Kenya.  Pray that souls will be saved, bodies healed, and churches planted; because that is why Jesus died for us.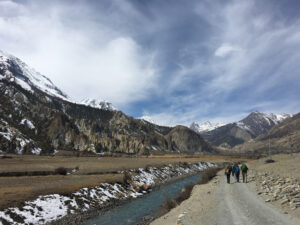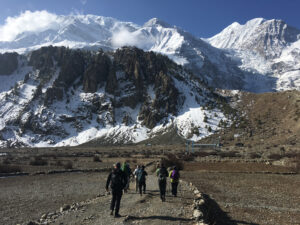 "Why should anyone hear the Gospel twice,  before everyone has heard it once?"  -Oswald J. Smith 
Jonathan Haward, President & Founder                                  
Global Infusion