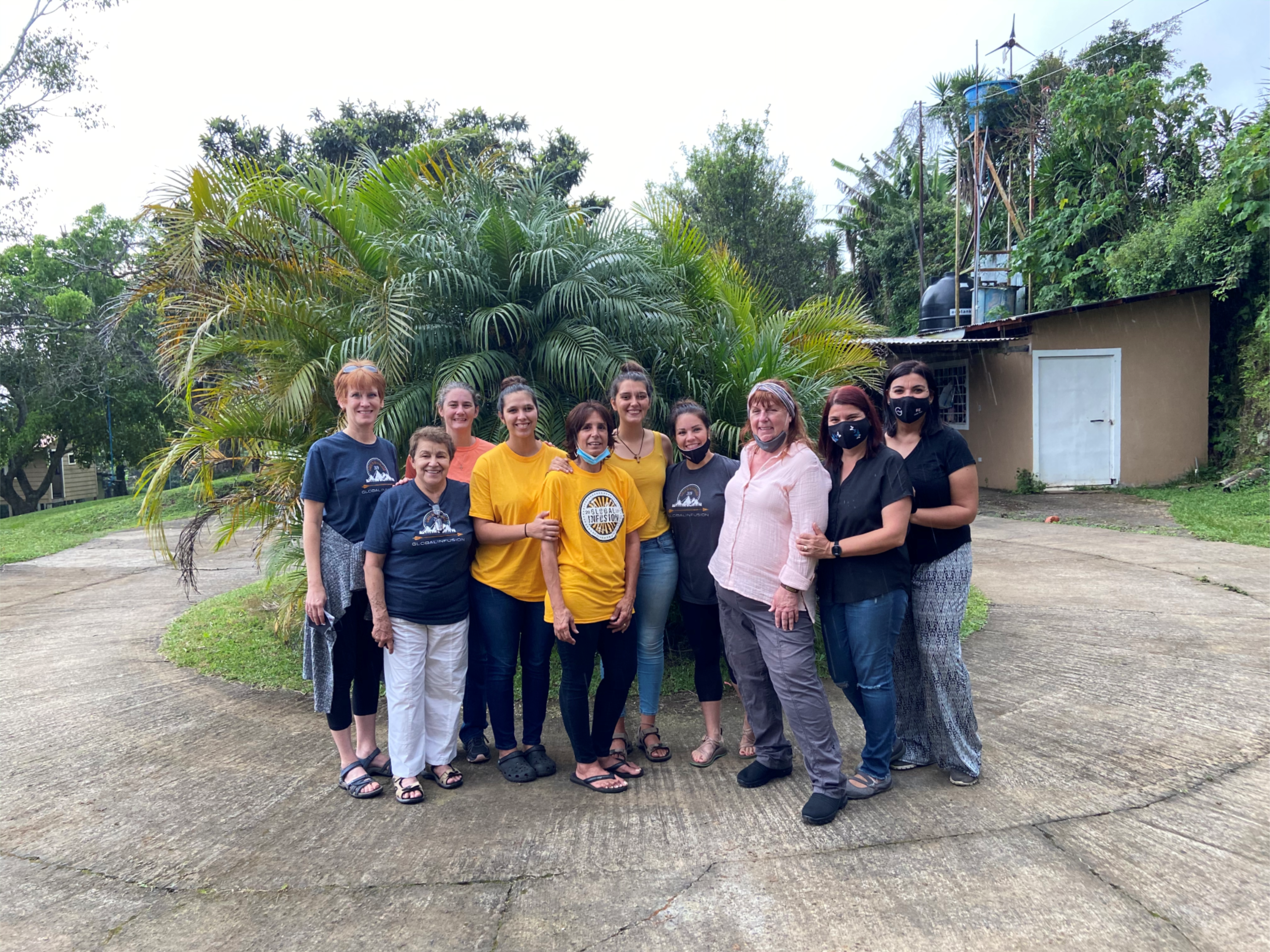 If you have been around any of us at GI, you would have heard the phrase "incarnational presence." Big words with a big meaning. Imagine being sick in the hospital, and someone texts you to let you know they are praying for you—it's a good feeling to know there is somebody out there thinking of you. However, when a friend or family member actually shows up at the hospital to visit you, in-person, and spends time with you and prays for you, there will be a totally different response level. 
 Jesus did this for us. He left Heaven to become one of us, live with us, and eventually die for us. John 1:14, "The Word became flesh and made his dwelling among us. We have seen his glory, the glory of the one and only Son, who came from the Father, full of grace and truth."
 In the last month, Global Infusion has physically sent two mission teams out to two of the nations we minister in regularly. What a blessing to see our contacts in real life, and work alongside them in ministry once again. This close to Christmas, I'm sure they would have been appreciative had we mailed presents to them, but when we were able to co-labor together in the flesh, it was both inspiring and rejuvenating for us all.
 If any year was a testament to the power of personal presence, it would be 2020. Social isolation has been a colossal, yet unwanted reminder of the fact that God designed us to be in relationship with one another. Pray for us as we plan for 2021, that God will continue to open doors of ministry so we can reach the unreached with the Gospel, and help to meet the tangible needs of those who have struggled in despair. Your donations will allow us to keep showing up in-person among those where the need is greatest.
 Jonathan Haward, President & Founder
Global Infusion